This is not a fashion blog. This will probably never
be
a fashion blog. But for the love of God will you LOOK at these jackets! Scientists have proved they have the ability to make you look 100% cooler than you actually are.
FACT
.
I love you
So amazing
Will you marry me?
Ok I know they are awfully expensive, I was going to put the price tags in the caption but it hurt me too much to do so. Maybe some day we can all pool our resources together and buy me a biker jacket. Doesn't that sound nice?
Look how cool she looks
Look how hot he looks
I bet they
feel
awesome wearing them too. Lucky
bitches
bikers.
And it's Emma Watson!! Ok I don't need to tell you their names..




It's Taylor Swift!!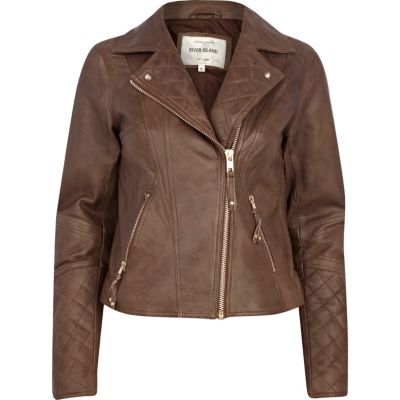 Looks good enough to eat.
I hear they wear these in heaven, no seriously, check the Bible! It's.. near the back..ahem..
Alright so if you haven't already noticed I am a little obsessed with these beauties at the minute. I tried on a friend's the other day (she's rich enough to afford one, lucky bitch buttercup) and it fit me so nicely and I felt so happy in it. Money can't buy you happiness? Lies, money can buy you a biker jacket, which is basically the same thing as happiness anyway.
X